Calculate
Employee count
Average hourly rate
👉 ClockAssist only has to track minutes a month extra in order to recoup ourselves.

👉 Of your colleagues, an average of will benefit from using ClockAssist.

👉 ClockAssist will save your company hours a month which is now spent tracking time. That is €,- of potential revenue or a ROI of %.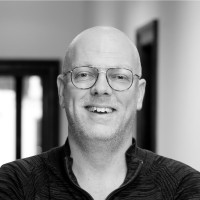 I just forget things if I would only check my calendar and emails. It would add 10-20% to my billability.
Marco Albers - Kop of Munt