From now on, write your hours with a perfect memory aid.
At your convenience, ClockAssist shows (only to you) how you spent your day. This is the perfect reminder to base your timekeeping on.
10% increase in billability
Save up to 4 hours a month
Increases employee happiness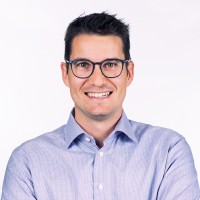 Thanks to ClockAssist, I have fully processed my hours registration in the blink of an eye. I can't do without it anymore!
Alex Koppenhol, Vermetten Accountants
Integrates seamlessly with your existing tools and management software.
We integrate seamlessly with the software you are currently writing time in. So there is no need to switch.