Is it really that easy?
Don't take our word for it.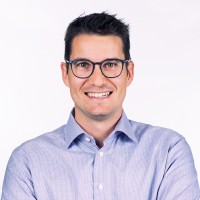 Thanks to ClockAssist, I have fully processed my timesheets in the blink of an eye. I can no longer go without it!
Alex Koppenhol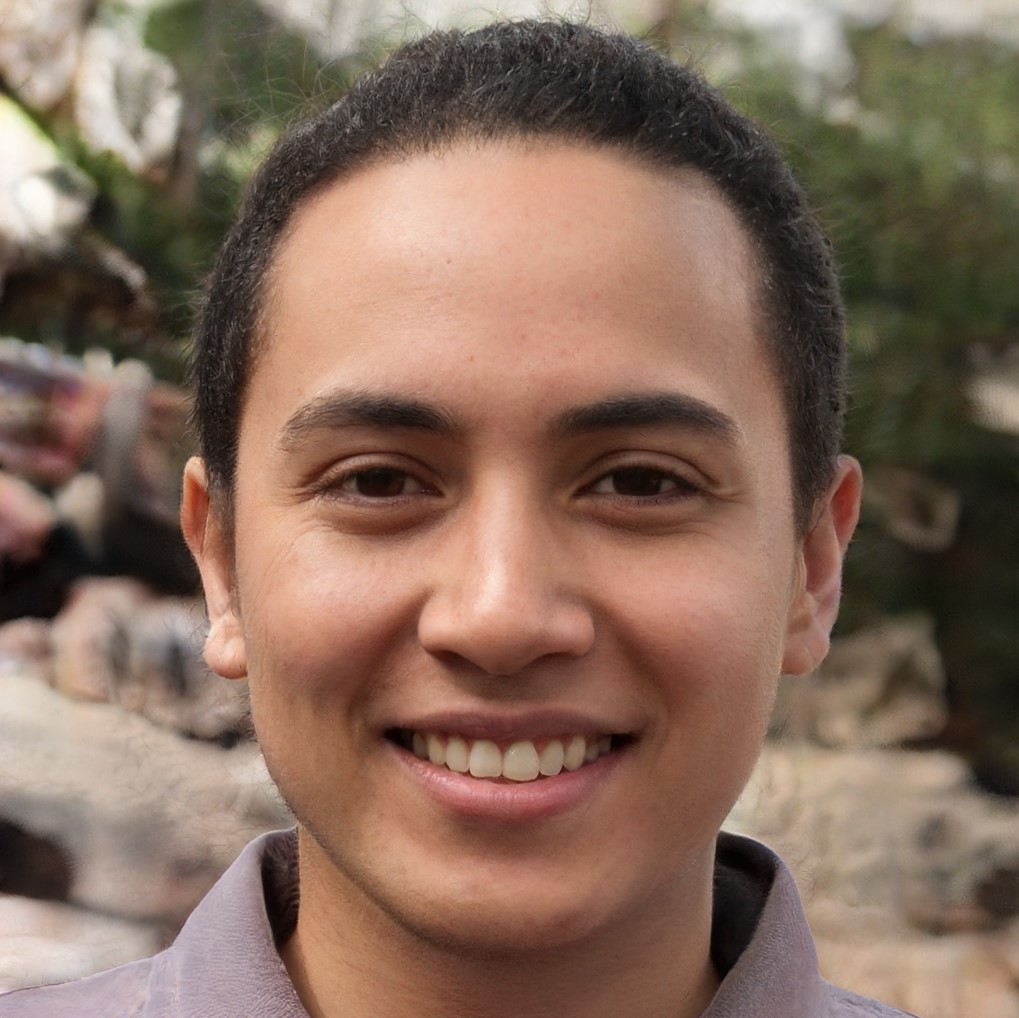 I just forget things if I would only check my calendar and emails. It would add 10-20% to my billability.
Angie Devroom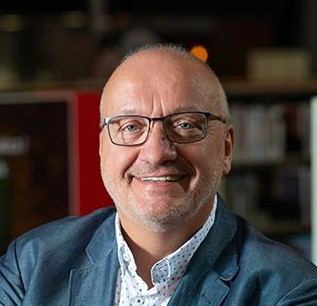 Colleagues for whom timekeeping a challenge are now the biggest ClockAssist ambassadors.
Wim Halverhout